Your Mayoral & Council Candidates
WALKER, DARRYL
FOR WHITE ROCK MAYOR
Born in Nanaimo in November 1949 and spent early years in Richmond, Webster's Corners, and, finally, Port Coquitlam. Graduated from Poco High in 1967. Father was a salesman and mother a homemaker.
Joined the BC Public Service in 1973 as a Health Care Worker at Riverview Hospital/Forensic Institute where I worked until retirement in 2014.
I became active with the BC Government and Service Employees Union in 1982 during Operation Solidarity and remained active until 2014. Represented Government Institution workers 1994 to 1999; became Provincial Vice President 1999 to 2008 and President 2008 to 2014 when I retired. Served on numerous bargaining committees and chaired many committees. Represented the union at the BC Federation of Labour and NUPGE.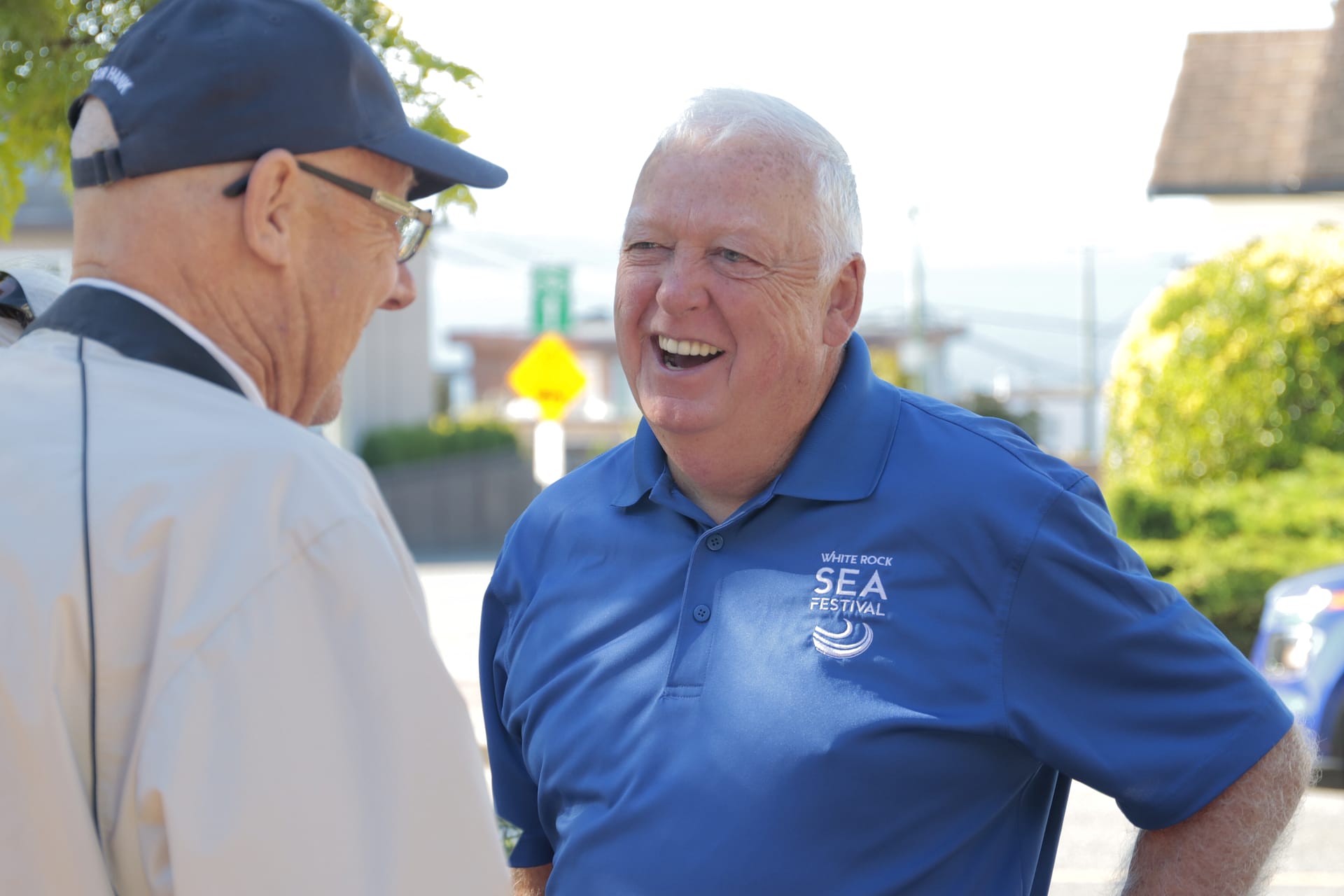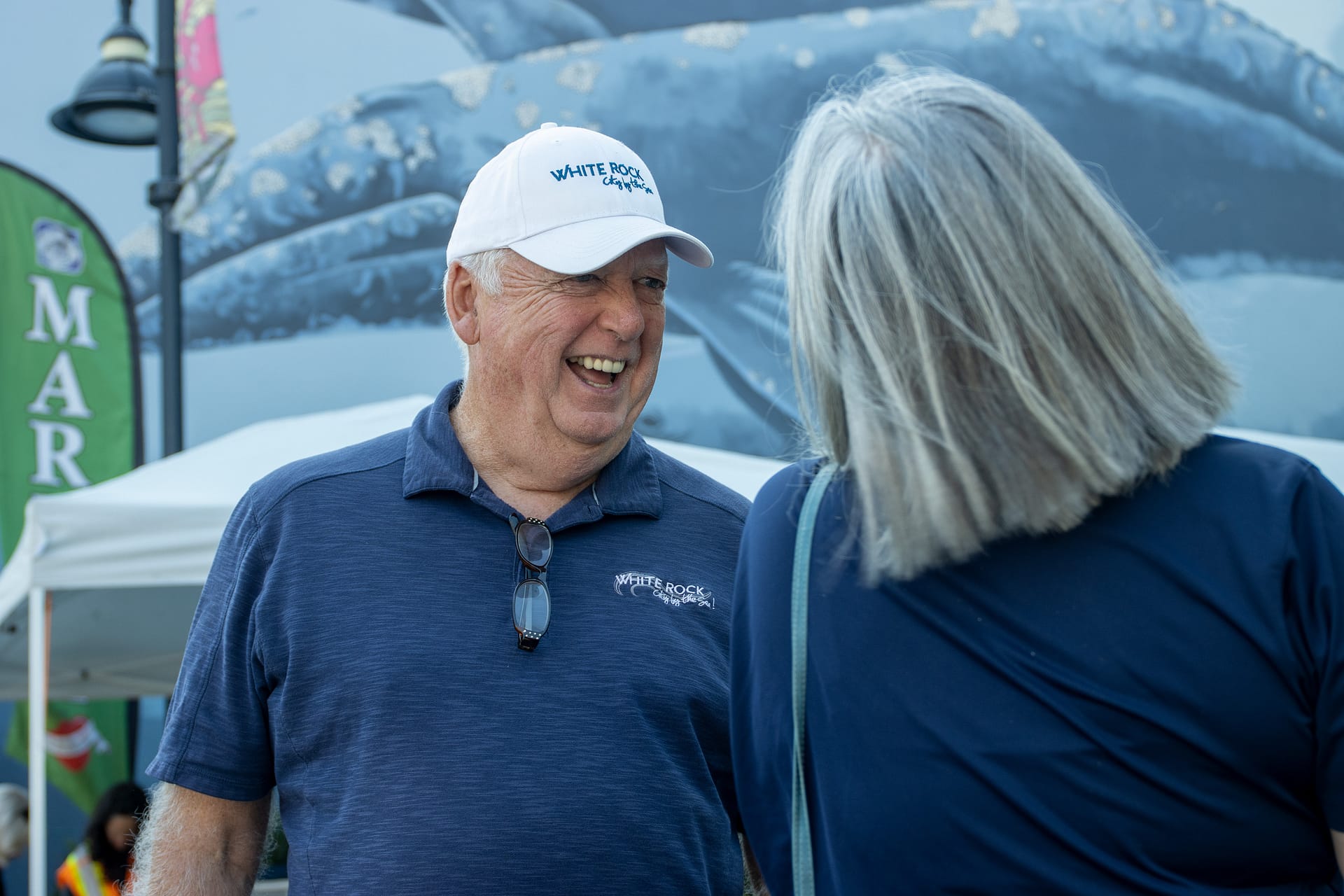 Moved to White Rock in 1970 thanks to the WR Little Theatre, who sponsored our Theatre 100 production of Amor De Cosmos for the 1971 BC Centennial. This has been my home since then. Raised my family here as a single father. Both daughter and son graduated from Semiahmoo High and were involved in sports locally. Hobbies include theatre, gardening, coaching kids' sports and politics.
Most recently volunteered for both the Economic Investment Committee and Environment Advisory Committee for White Rock.
STEPHEN CROZIER
FOR CITY COUNCILLOR
I'm very pleased to have this opportunity to run as a councillor candidate for White Rock.
My wife, Annabelle MacDonald, and I moved to White Rock from False Creek in the fall of 2015, not happy with the development in Vancouver and attracted to the sense of community in White Rock. While walking around the city, people made eye contact and said "hi". This confirmed that White Rock was the community for us. There is something precious worth preserving in our City by the Sea—a vibrant, friendly, inclusive community.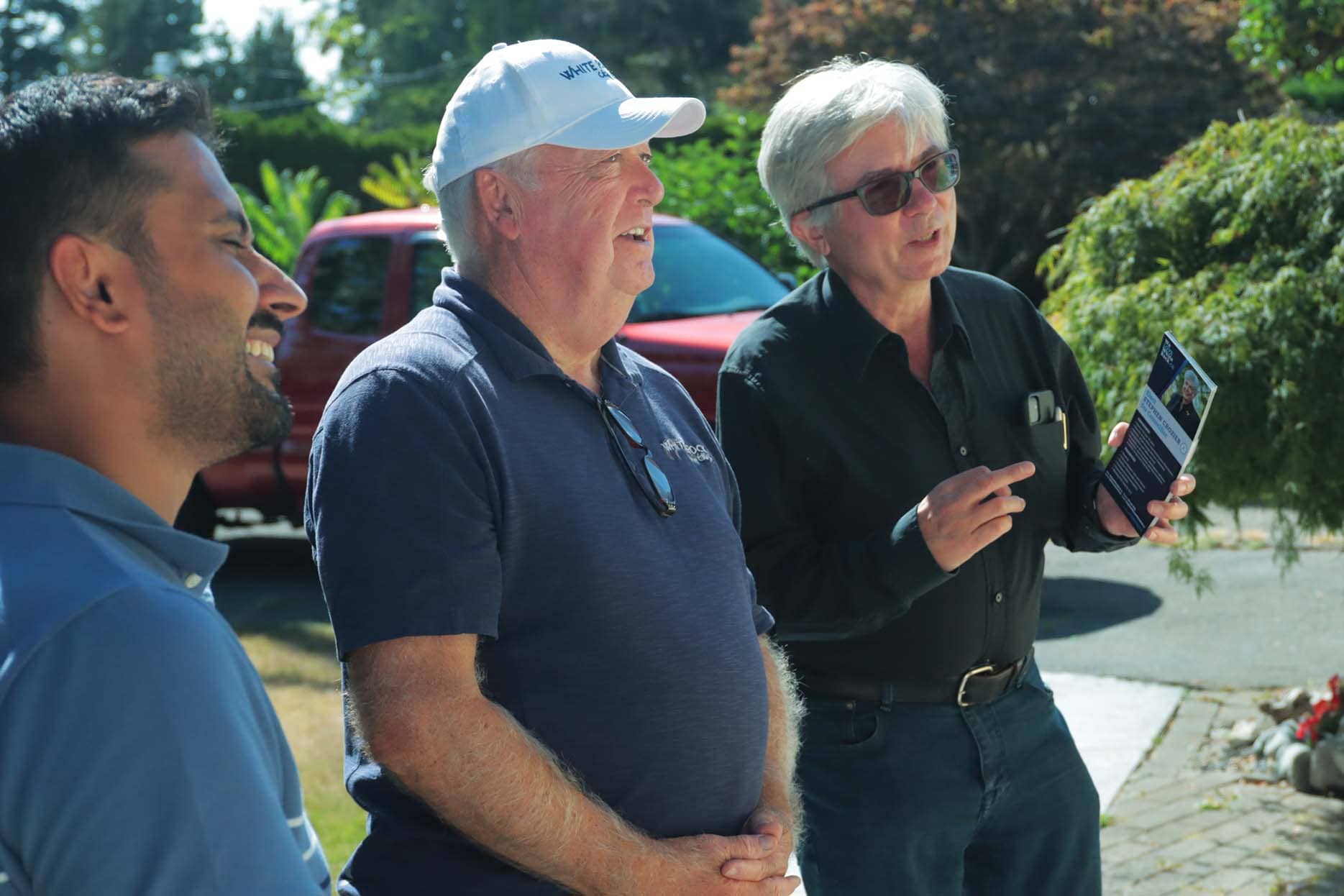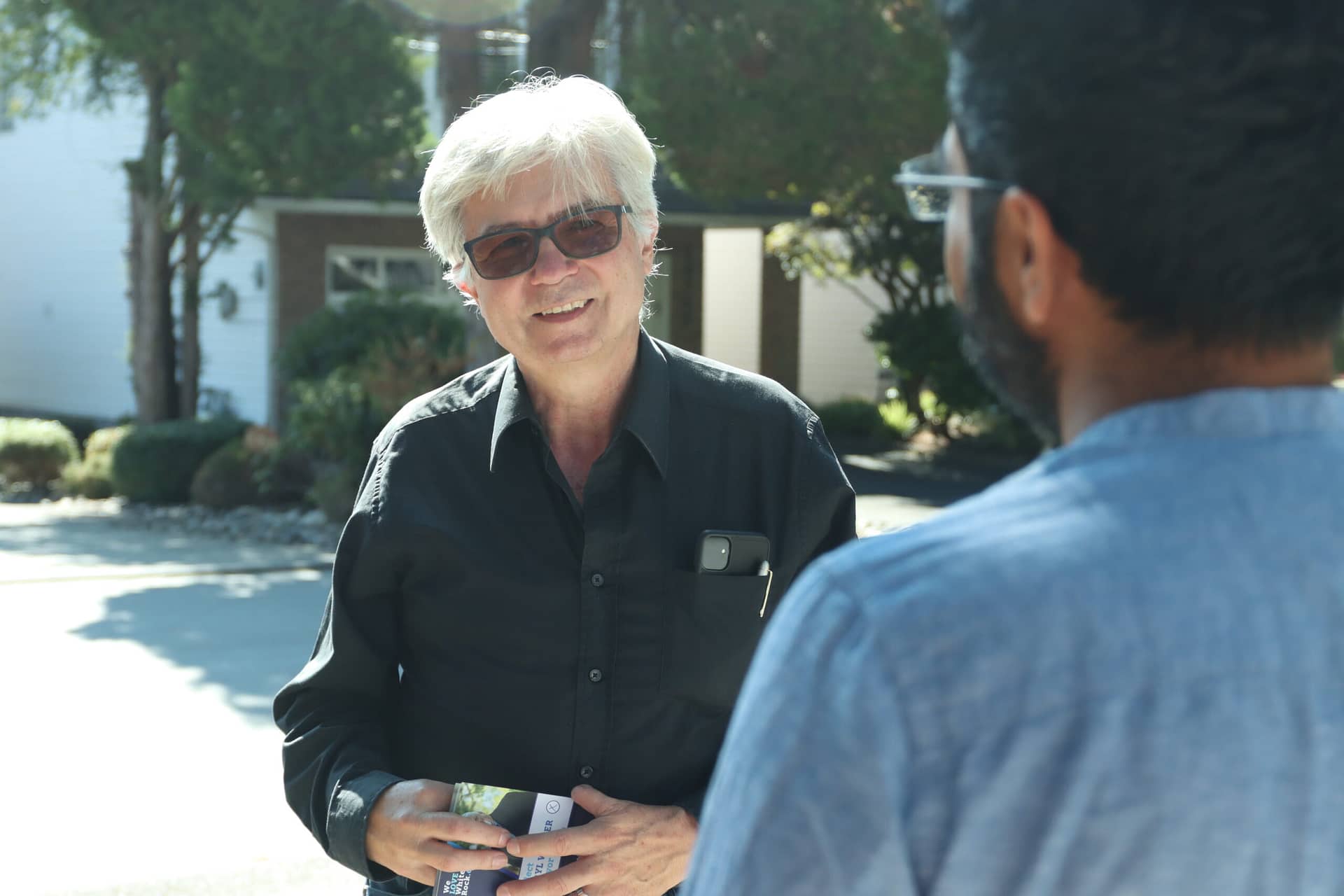 Last year, I retired from a 30-year teaching career and stepped down from my position as president of the New Westminster and District Labour Council. Additionally, I'm a former member of the Environmental Advisory Committee and the Economic Development Advisory Committee (2019-2020) and presently sit on the Housing Advisory Committee. As well, I was a member of the COVID-19 Recovery Task Force. I'm also a director of the White Rock Social Justice Film Society.
The axiom made popular in the late 70s and early 80s by futurists was "Think globally; act locally", but what we have done is act globally without thinking locally. It is time to think and act locally. This is where we live and where we can have the most effect.
I am ready to work full time for you as a councillor. Let's come together to make White Rock a community which we continue to be pleased and proud to call home.